If you are planning a new build or simply want to replace rusty entrance gates, there are many options available, thanks to technology. Automated solutions are very popular and for good reason. Top security and ease of operation are just a couple of benefits that electric gates offer. Regarding design, the best approach is to call in a custom gate supplier, a company that will design, fabricate and install customised electric gates. If you don't know one, worry not as they can be found with a Google search.
Gate Designs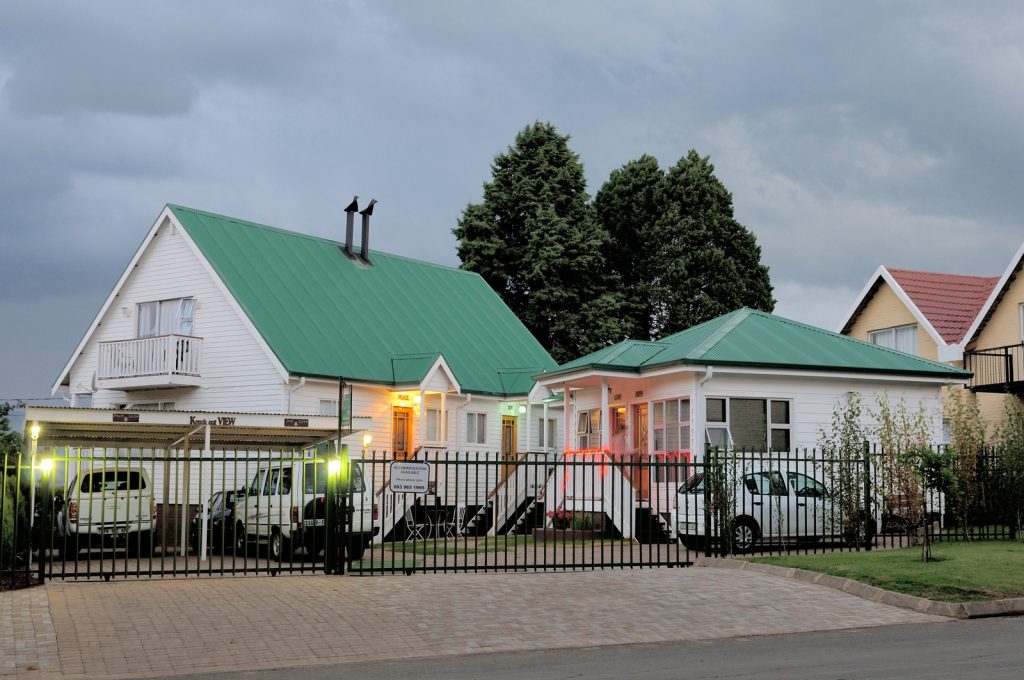 Of course, every property is unique and whether you fancy modern metal electric gates for driveways, or perhaps timber and steel with a country flavour. The choice is yours and the supplier has literally hundreds of images of previous projects. If you prefer the traditional side-hinged swinging variety, as long as there is adequate space in the driveway to accommodate the inward opening gates, this is a good choice.
Sliding Gates
The most popular design is the single-piece sliding gate, which opens to the left or the right, with an electric motor, of course. Simply keep a remote unit in the car and open the gates as you approach. You can fit sensors to all the family vehicles and the gates will automatically open as your vehicle nears.
Single or Double Swing?
One thing you must take into account is the weight of the unit(s). A large span might not be possible with a single unit, rather a double gate that may or may not require ground tracking, depending on the span and weight. The gate supplier would offer their professional opinion and there might be a price variation, should a design require extra-sturdy posts.
Materials
The list is long and includes:
Hardwood, oak, pine, maple.
Aluminium
Steel
Stainless steel
Wrought iron
Seasoned hardwood looks very attractive in a rural setting and timber with steel is a favourite; it really is up to you. Aluminium automatic gates are amazing and look great in a modern or contemporary setting as does stainless steel. Once a design is agreed upon, the supplier can quite an all-inclusive quote.
Add-Ons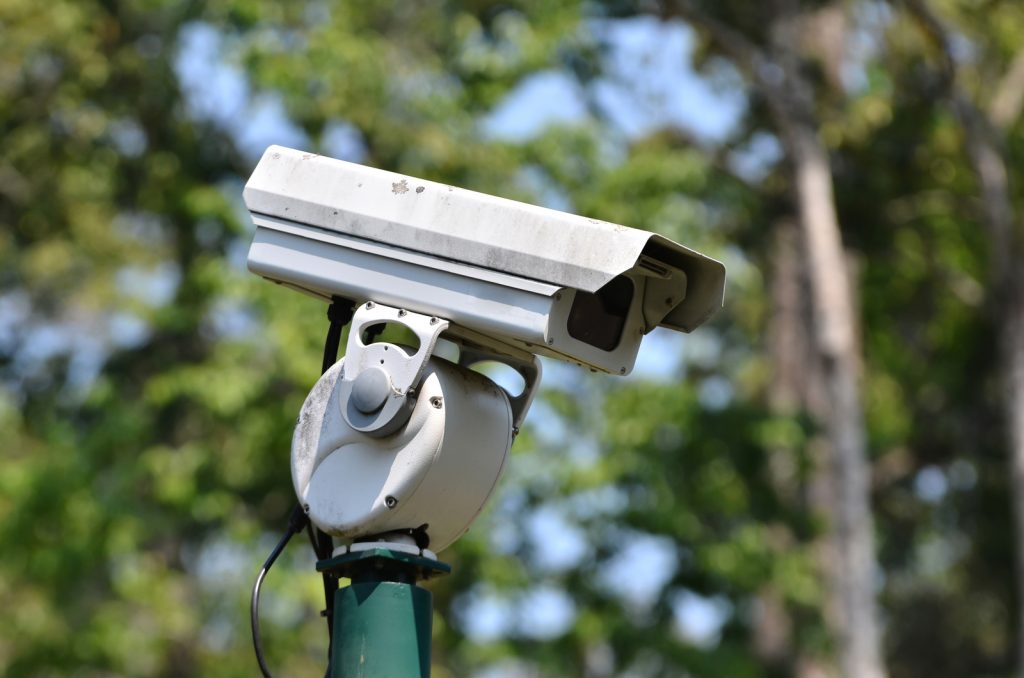 There are many accessories that you can incorporate into your electric gates; CCTV, two-way intercom, LED lighting and even a keypad locking in a side door, which is ideal if you have space. The important thing is to design the gates around your needs and once a finished design is agreed upon, the supplier would send a surveyor to measure precisely, then the fabrication can begin in the factory.
Online Solutions
If you would like to learn more about automated gating, a Google search will help you locate a leading custom electric gate company that has all the solutions. They can help you design gates that will be a major feature of the property and with a professional installation and a maintenance schedule in place, your new gates will stand the test of time.