When it comes to renovating or repairing your home, the type of bricks you choose can make a big difference. Not all bricks are created equal, so it's important to know what options are available to you and which ones will be best for your specific project.
Here are some tips on how to choose the right type of bricks for your home. Whether you're looking to repair a damaged wall or want to give your home a fresh new look, read on for some helpful advice!
Factors You Need To Consider When Choosing Bricks
When you're choosing bricks for a home renovation or repair project, there are lots of things to consider. The first thing you need to think about is the type of brick that's going to best suit your needs. Are you going to use them on an interior wall or exterior wall? What features will your bricks have? If they're decorative, are they stained or painted, and are you looking for standard bricks, interlocking pavers, or something else? Another thing to think about is whether you need bricks that can be used on floors. You should also consider the size of your wall. Are you refurbishing a small section of your property or replacing an entire wall?
Some Types Of Bricks Available On The Market Today
The main types of bricks available on the market today are clay bricks, concrete blocks, interlocking pavers, and fibre-cement boards.
Clay bricks – one of the most popular options when it comes to home renovation projects because they're highly durable. They're resistant to water damage, can be used in fireplaces or outdoor barbecues, and they're resistant to termites. Plus, many homeowners choose clay bricks when they're looking for something that will complement the look of their home. However, clay bricks are heavy and can be brittle, which is why you should use them in load-bearing walls only.
Concrete blocks – the types of bricks that are also popular in home renovation projects because they're inexpensive and durable. They can last for decades without becoming damaged, which is why they're often used to construct driveways or steps. Concrete blocks come in a variety of shapes and designs, but they tend to be heavy and hard to work with when compared to other types of bricks.
Interlocking pavers – made from concrete, so they offer many of the same benefits as concrete blocks. However, they're lighter and less brittle than clay bricks, so they're a better option if you plan to use your bricks for load-bearing walls or flooring. Plus, these types of bricks come in a wide range of styles and designs to suit any home renovation project.
Fibre-cement boards – are a great alternative to traditional bricks because they can be interlocked for an easy installation process, which is ideal if you're doing a large renovation project. In addition, these types of bricks are virtually maintenance-free, so you won't have to worry about painting or sealing them. However, if you choose fibre-cement boards, make sure they aren't exposed to water for long periods of time because they can become damaged.
Which Type Of Brick Is Right For Your Home Renovation Project And Your Budget?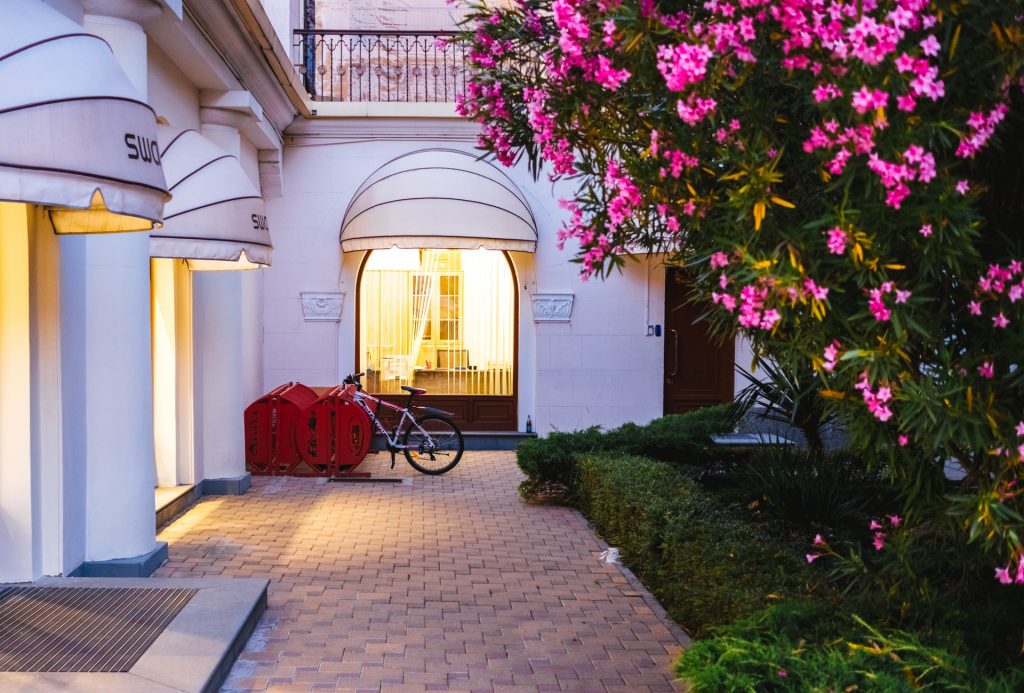 If it's going to be used in a load-bearing wall or flooring, fibre-cement boards are a good choice because they're durable and lightweight. Plus, many homeowners enjoy interlocking pavers because they offer a very aesthetically pleasing look that will complement any home exterior. If you're replacing an entire wall, it's highly recommended to use bricks for homes because they offer the best protection against termites and water damage.
Installation Of Bricks & Their Maintenance
You can install bricks in a variety of different ways. The most common installation methods for among Essex brick suppliers include interlocking the bricks and laying them flat, or stacking them. If you're installing bricks on an interior wall, it's recommended that you space the tiles up to 10cm apart, but this isn't necessary if they're going to be used on an exterior wall.
Because bricks are very durable, they don't require extensive maintenance over time. However, you should be careful not to expose them to water for long periods of time because that could cause them to warp or become damaged by moisture.