Cork is an excellent material to use in your home, and it is environmentally friendly, which is one reason it is so popular with homeowners. There are many ways you can use cork in your home that can help transform it into a beautiful place. If you are looking to decorate your home but can't find suitable materials, below are some of the ways you can incorporate cork.
Cork Is Ideal For Flooring
Many people do not consider cork flooring as they think it is too soft and will break easily. However, cork can make excellent flooring, and it is much harder wearing than you may think. Unlike many other flooring materials, once it starts to get worn, you can refinish the cork flooring to make it look new again, saving you the expense of relaying the floor. It offers natural sound and heat insulation, and it also resists mould.
Cork floors are a highly affordable option when choosing flooring materials, and there are many excellent retailers of cork flooring. Melbourne cork flooring modern properties use is known for its excellent quality and there is at least one reputable store near the area that can provide you with lots of cork flooring options. If you're located outside Australia, fret not; all you need is a Google search to be able to find a good retailer in your location.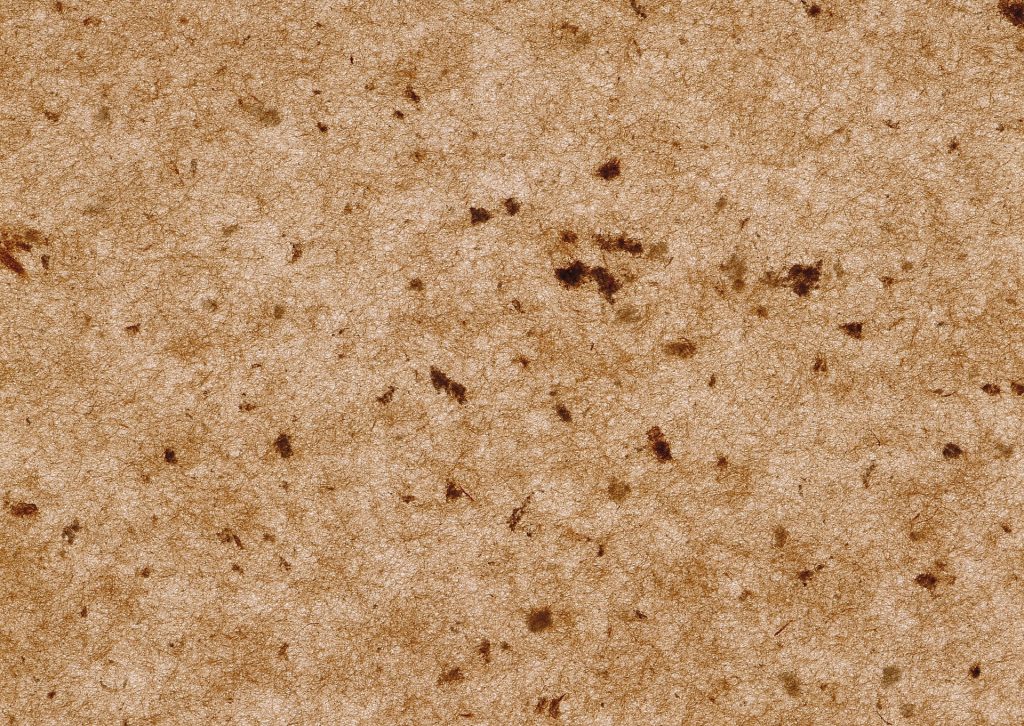 An Accent Wall In Cork
Another effective way to use cork in your home is by creating an accent wall and covering it in cork. Many people will make an accent wall and paint it a contrasting colour to set off the décor in their home, but you can also use cork to do this. It is a simple job, and anyone with basic DIY skills will be able to stick cork tiles to the walls and turn any space into a fabulous one. You will also be able to hang any artwork your children make, so you can make it a focal point for celebrating your children's creativity.
Make A Cork Headboard For Your Bed
Cork is also an excellent material to use in the bedroom, and it is perfect for making a headboard for your bed. As the material is soft but durable, it can help prevent damage to the wall from the bed when people jump on and off it. You can make a new headboard using cork or take an existing one and cover it in cork to get the desired effect. The process is simple, and almost anyone can do this, even those with few DIY skills.
Using Cork For Air Plants
You can add some nature to the interior of your home using cork and air plants, which are low maintenance and do not require a green thumb to be successful. You can recycle corks from wine bottles and use these for the air plants. You can also add a magnet to the bottle cork so you can stick them to your refrigerator and other metal appliances around your home.
These are a few uses for cork in your home, but there are many more besides. With it being such an environmentally friendly material, more people should include cork in the interior décor of their homes.