If you have just purchased a property and are thinking about the garden, you have come to the right place, as we offer a few design concepts, plus some tips to help you create the garden of your dreams. The first thing to do is measure the total area and create a 'to-scale' plan; this gives you a starting point and you can decide how big the terrace will be and if you are laying turf, calculate the precise area.
The Patio
Typically adjacent to one wall of the house, your patio will be your rest and relaxation area and a typical proportion would be one-third of the total area, with one third going to the lawn and the other third flower beds. Search online for affordable paving slabs Colchester or your area offers and calculate how much ready-mix concrete you will need to build the base. Paving slabs are very durable, hardwearing and easy to keep clean, which is why most homeowners choose paving slabs, as opposed to timber decking.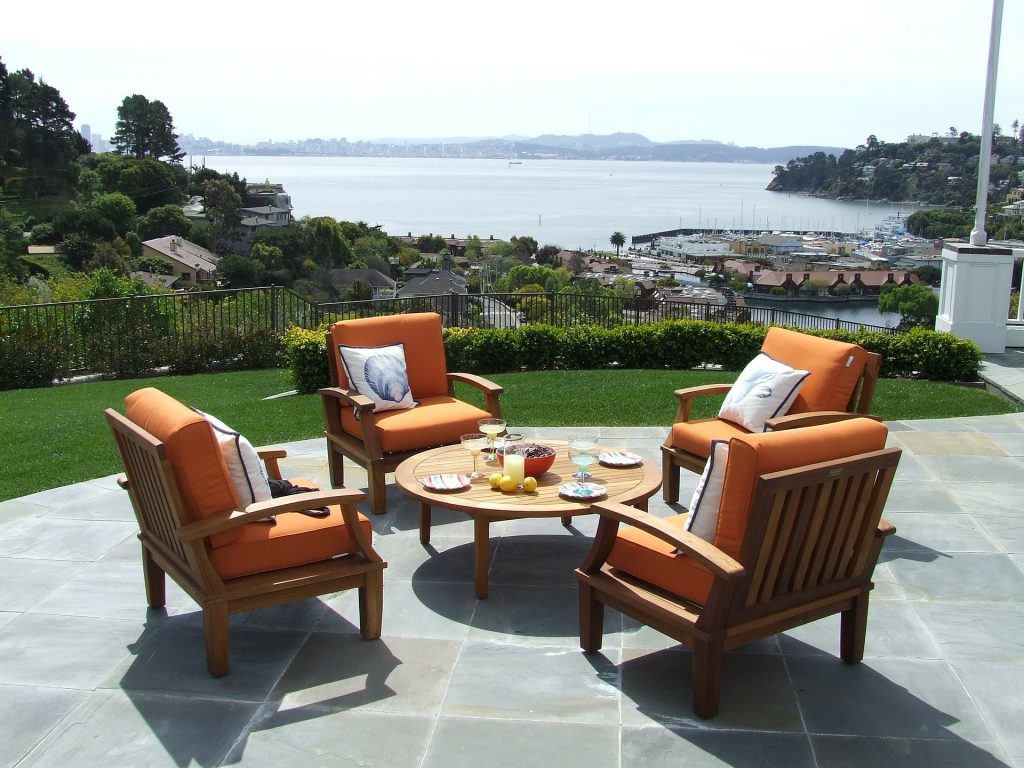 Landscaping & Turf-Laying
When scoping out a lawn, a general tip is to use the natural contour of the land, tilling at least 6 inches into the ground and removing all debris, then adding some topsoil, which is raked prior to laying the turf. Lay turf in staggered lines, as you would when laying bricks and butt the joints uptight and make sure the area is well-watered. Use a knife to cut turf around objects and always flatten the finished lawn with boards or the back end of a shovel. Avoid walking on the grass for 10-14 days to give the roots a chance to intermingle with the substrate and don't be conservative with watering, at least for the first month.
Perimeter Fencing
Of course, you must have a solid and visually appealing fence that meets at the driveway to the gates. Fortunately, the best fencing supplies in Colchester or in any city you are currently located are only a mouse click away and you can order everything in a single shop. Timber panels add character to any property and you might be lucky and not have to replace the posts, which saves both time and money.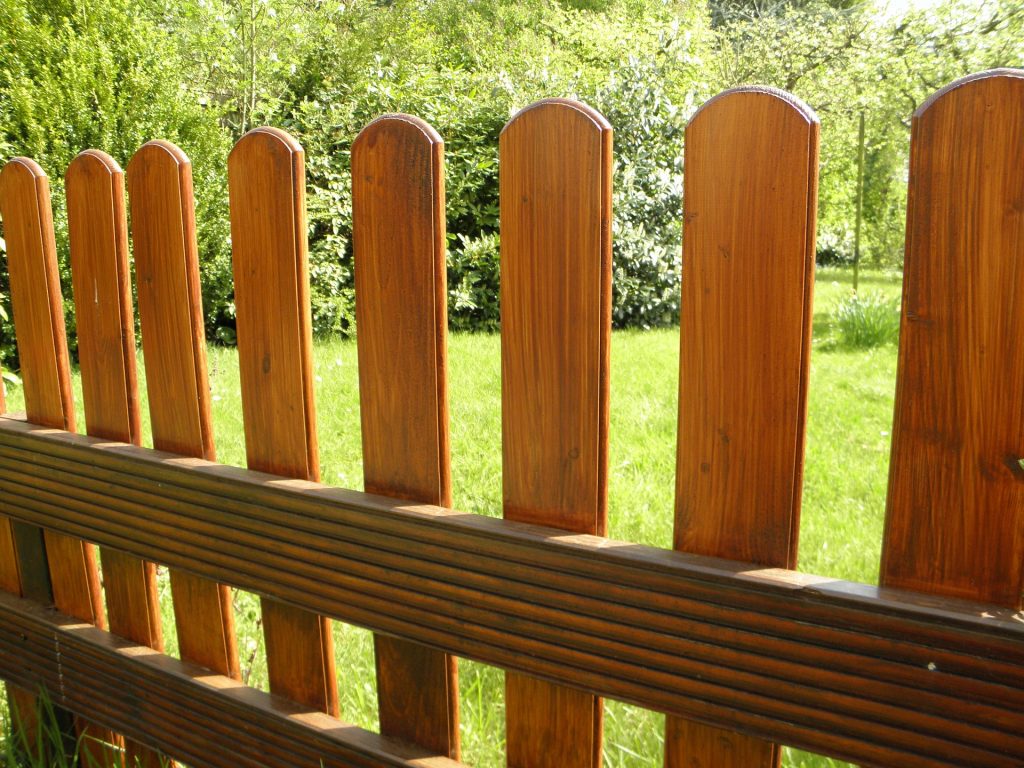 Borders & Flower Beds
Most people have a soil border along the inner fence line; butting grass to the perimeter fence make maintenance difficult, besides, you want some flora and fauna in your garden. Spend a few hours at your nearest garden centre and you can choose a variety of shrubs, small trees and flowers to create the perfect relaxation area for you and your family. A row of small conifers is a great way to create a natural barrier and your local garden centre is the place to find trees and shrubs to adorn your exterior living space.
There are some great computer programs to create the perfect garden design and once you have a plan, order everything you need from the online supplier, who has the lowest prices. If you are unsure of any aspect of the garden project, YouTube has thousands of 'how to' videos and you can create the ideal garden with the help of a local supplier.